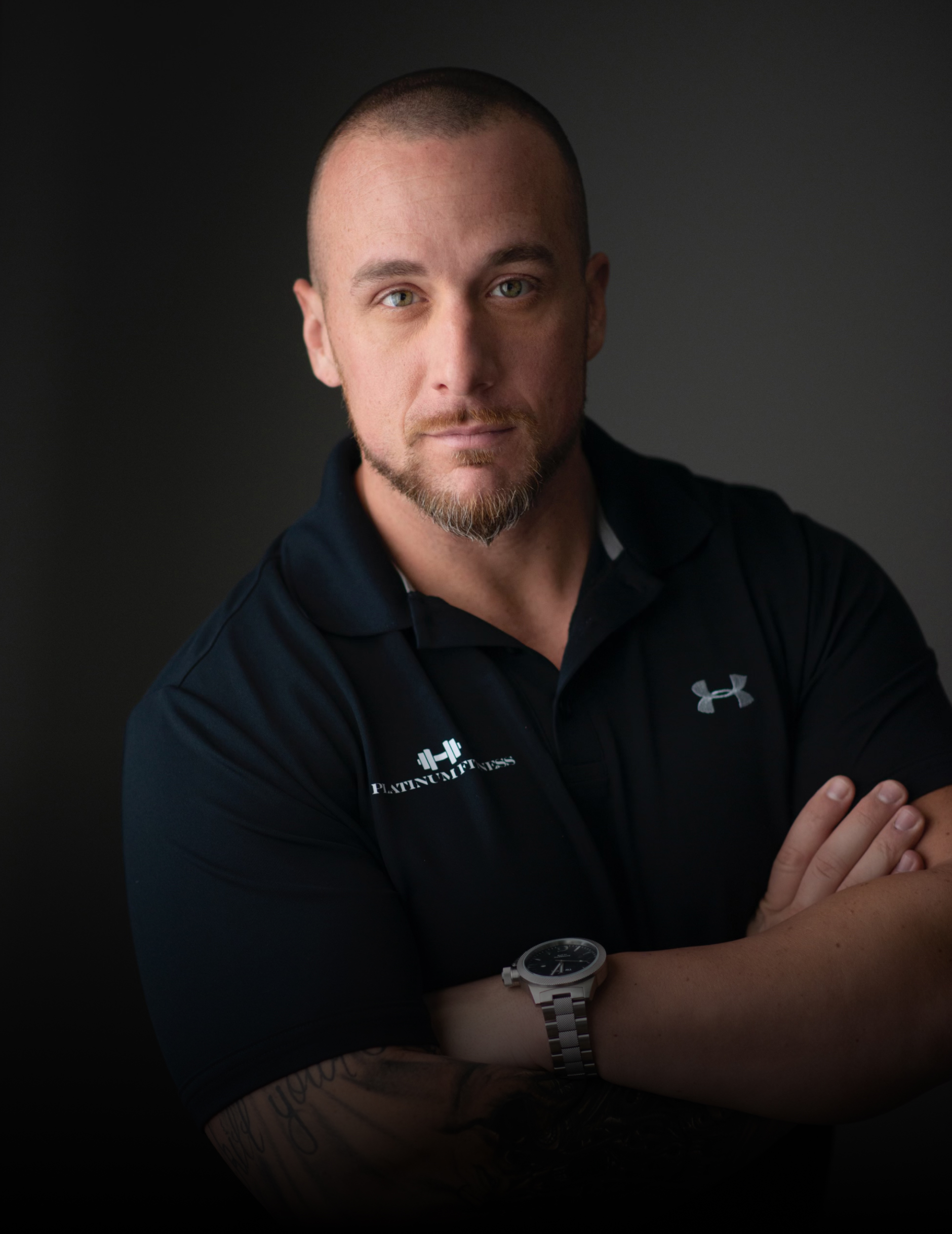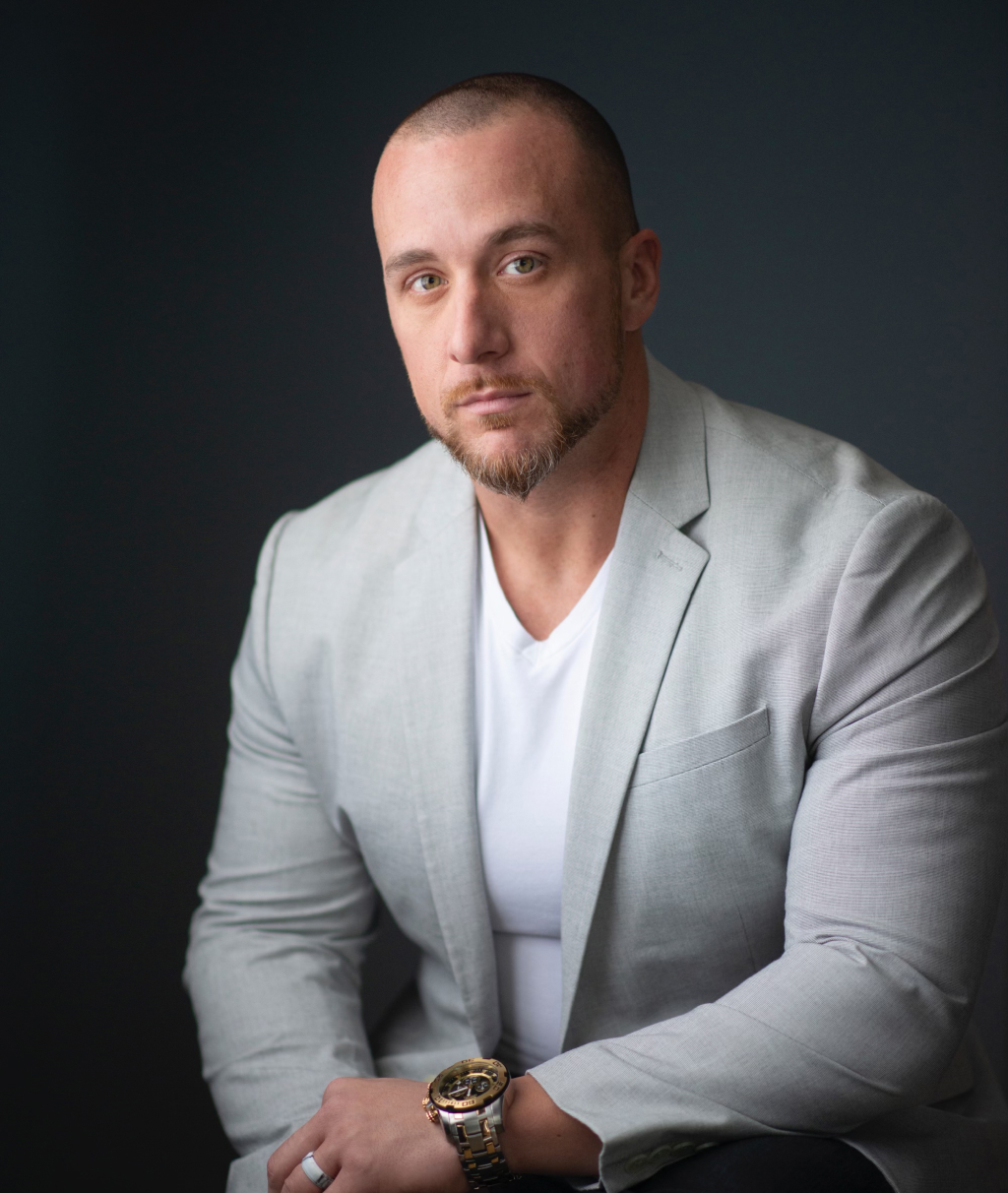 Aaron Nash is a devoted entrepreneur, fitness expert, and business strategist on a relentless mission to fight obesity and raise the bar for the fitness industry.
With a multitude of thriving gyms and franchises to his name, Aaron's accomplishments speak for themselves. He has established his businesses on genuine, hands-on experience, often critiquing the so-called "gurus" who lack the practical knowledge that he embodies.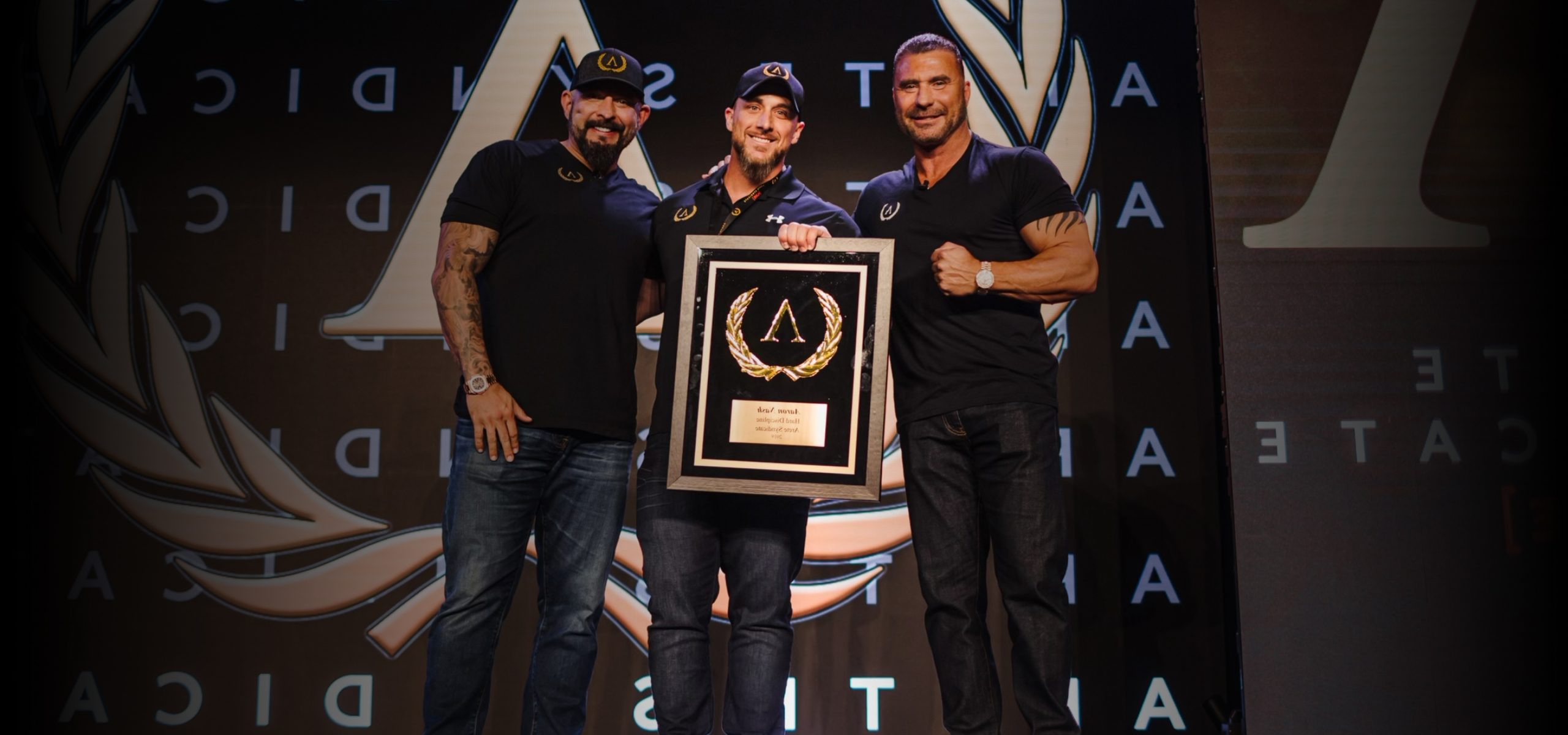 Gym Owners:
Discover the 4 Pillars to Running A 7-Figure Gym
Is attracting new customers to your gym or fitness business proving to be a struggle? Are you facing difficulties in growing your business and attaining the revenue you aspire to? If this resonates with you, signup for Aaron's webinar. See Aaron's exact blueprint he's used to scale his gyms to multiple 7-figures and how you can too!
This is an in-depth webinar about maximizing your gym and understanding the four pillars that can help it succeed. You might be thinking, "Why is Aaron qualified to provide this information?"
Aaron is renowned for his successful history in the fitness industry, having established over four gyms, exited one, and founded both a national franchise company and a supplement company, each of which has reached seven figures in revenue.
Aaron will not only give you a comprehensive outline of the necessary steps to take, but he also offers to facilitate your connection with his team members who can offer assistance. Additionally, if you desire further support to expand your gym, the opportunity will be available to you.
Book Aaron Nash to speak at your upcoming event and gain access to the valuable expertise of a successful fitness entrepreneur with a history of impressive achievements. Aaron's talks provide practical guidance for fostering growth and change within the fitness realm. Fill out the form below to set up an introductory meeting. Price to book: $15,000